Miscellaneous Dog Pictures
Dedicated to My Dogs Past, Present and Future
| | |
| --- | --- |
| Sophie learned from McQuaid about the joys of chewing | Sophie in her favorite spot, on top of the Table |
| Grant, being a husky knows how to make himself comfortable | He is blind, but he can still see |
| | Sophie in her den |
| She looks like such a good girl!! However she has destroyed almost everything she can get her teeth into! | |
Are you quite comfy?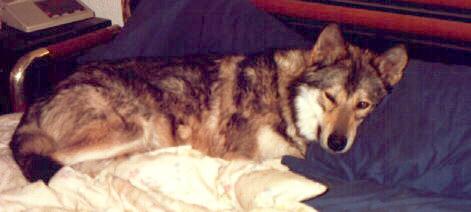 Yes Thanks!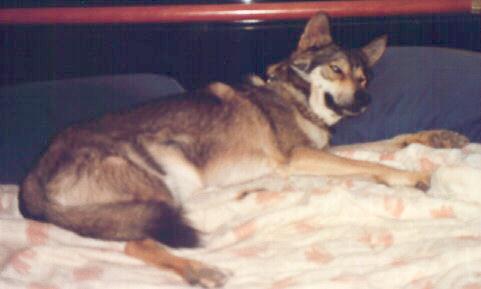 Hey Blue Eyes!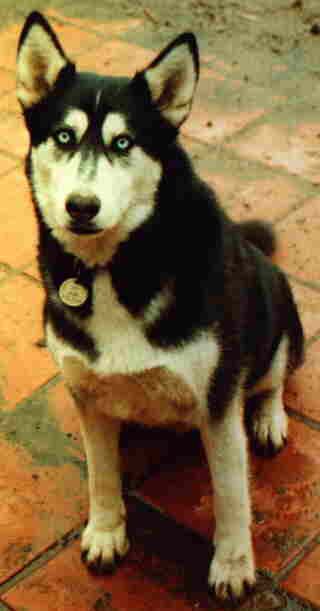 Hey! Where do I sleep?

Well, My job here is done!
(The yard looks even worse now!)

Who's afraid of who?

Boy, It's a dog's life! Nothing on TV

My Bone!!

I'm Soooo Cute!

I submit!

Ouch!! Hey Dad look at those Teeth!

'Cade doing what he loves best in the whole world... Chewing!!

I don't have big ears!

Look at those eyes!